How to ? - Dreamweaver
Start Dreamweaver, click on "Site" then select "Define Sites".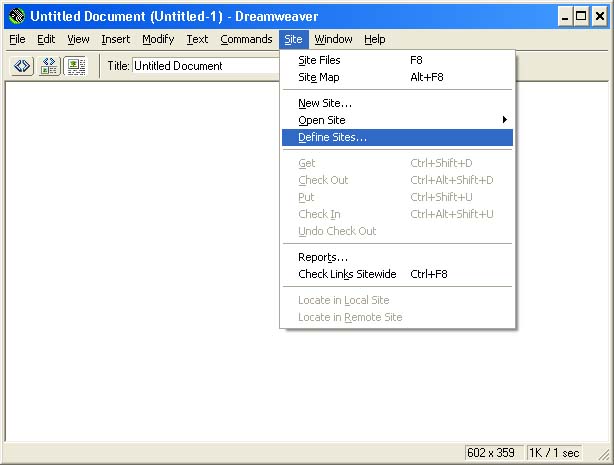 Click "New" to define a new website.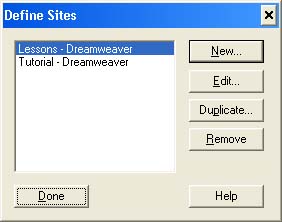 Enter the name of your site and where you want to store your site in your computer. In the HTTP Address enter your domain full URL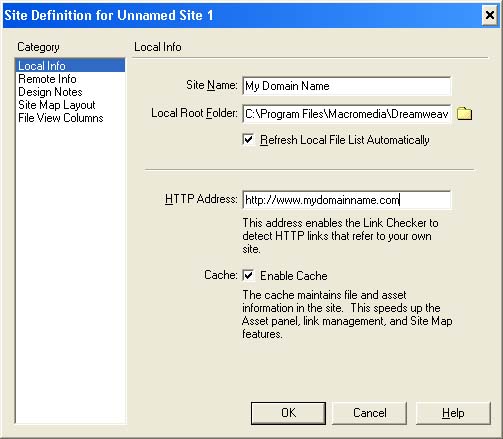 Select FTP in Access List, Enter "ftp.itss-int.com" into FTP Host, also your login name and password , the login in name in this format "ITSS0099".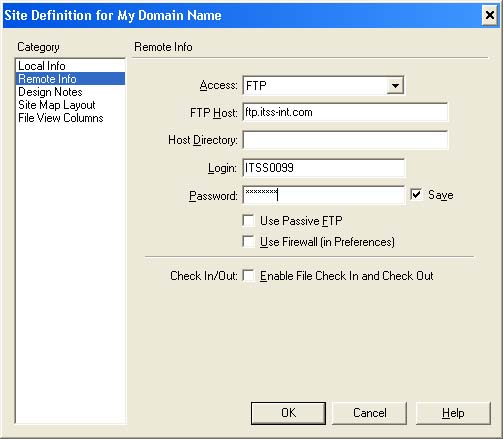 Click "OK" at bottom of the page to complete.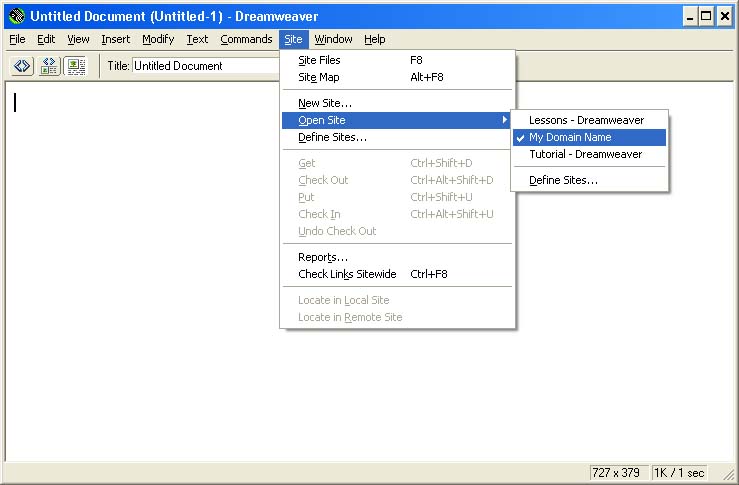 Click "Site" > "Open Site" > then then name of your site.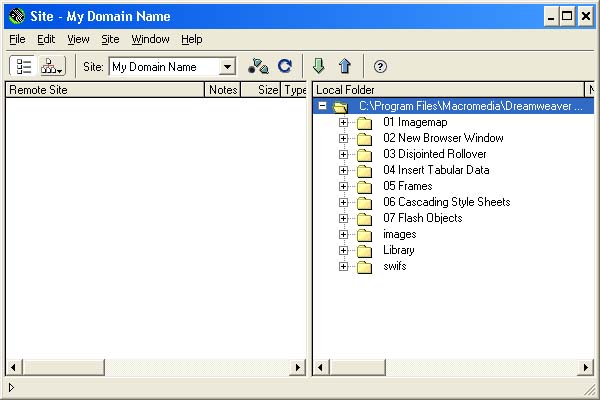 Now you can use down arrow

to download your site from server to your machine or up arrow

to upload your site from your machine to server.