How to ? - Outlook Express
Click on the icon for Outlook Express on your desktop.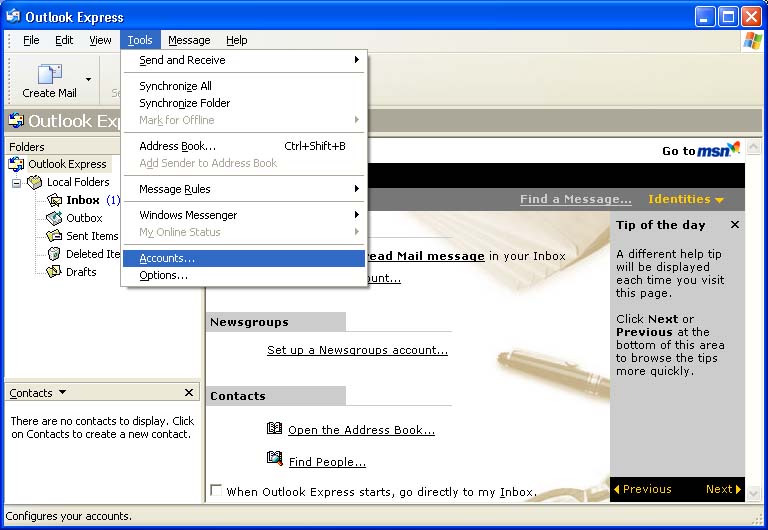 Click on tools then accounts.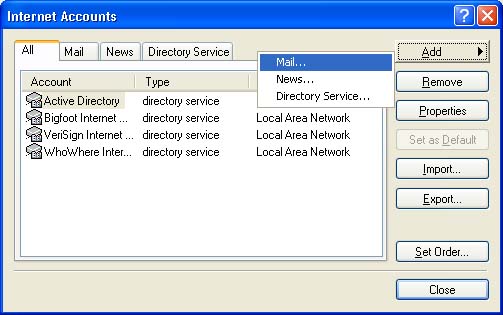 Select the mail tab, then click the add button and select mail.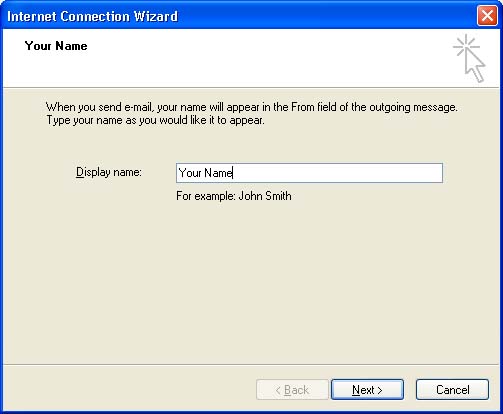 Enter the name you wish to be sent with your email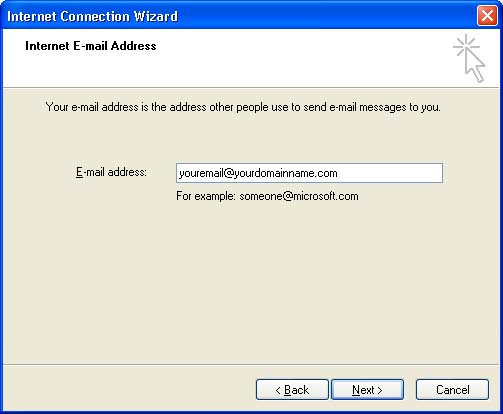 Enter your e-mail address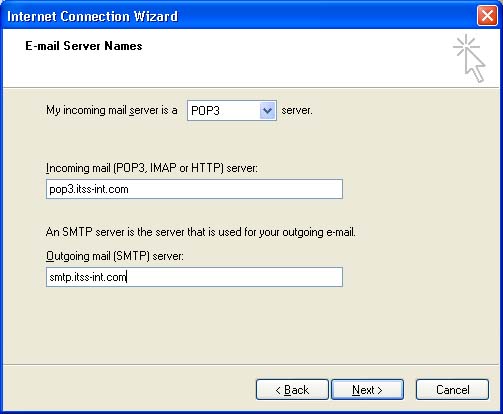 POP3 and SMTP servers, enter "smtp.itss-int.com" for smtp, enter "pop3.itss-int.com" for pop3, then click next to continue.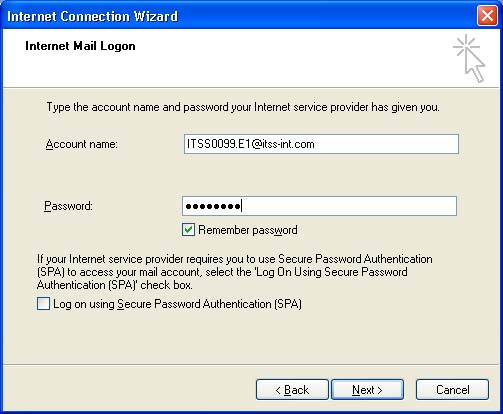 Enter both the username and password for your account. Username in this format "ITSS0099.E1@yourdomainname.com".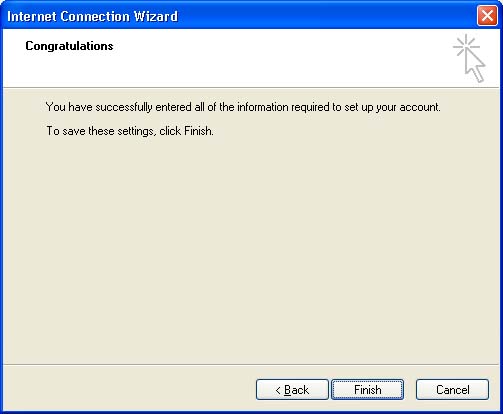 Click "Finish".